Having a full functioning furnace is important, especially in the winter months. Here at Spradlin Service Co. we understand getting your furnace serviced can be a daunting task. That is why we take a strong customer service approach and provide quality service that you can feel confident in.
Whether you need your furnace serviced, repaired, or replaced, we have you covered.  We have a team of experienced technicians that are standing by to help.

Spradlin Service Co. is committed to providing the best HVAC installation service in Broken Arrow and surrounding areas. Our technicians are skilled in working on HVAC systems to ensure they run properly and efficiently. We know that having a well functioning furnace is a key to have a comfortable home.
Utilizing cutting-edge equipment and techniques, our technicians swiftly and efficiently diagnose and address any concerns, minimizing disruption to your daily life.
Our philosophy at Spradlin Service Company underscores the importance of preventive maintenance to prevent costly repairs and extend the longevity of your furnace. We provide routine maintenance services, such as tune-ups and cleaning, to maintain your system in peak condition and ward off potential breakdowns.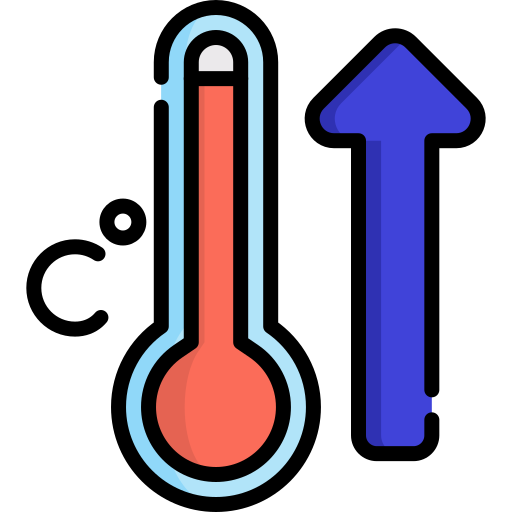 We also specialize in furnace installations and upgrades. Our team is adept at helping you select the ideal heating system for your home or business, tailored to your unique requirements and budget.
Collaborating with renowned industry brands, we deliver top-tier, energy-efficient heating systems that not only lower your utility costs but also reduce your environmental footprint.
At Spradlin Service Company, we are dedicated to delivering a hassle free customer support experience. Our team will work closely with you to grasp your specific needs and preferences, crafting customized solutions. Upholding our commitment to transparency and honesty, we will keep you informed throughout the entire process, from the initial consultation to the final installation or repair.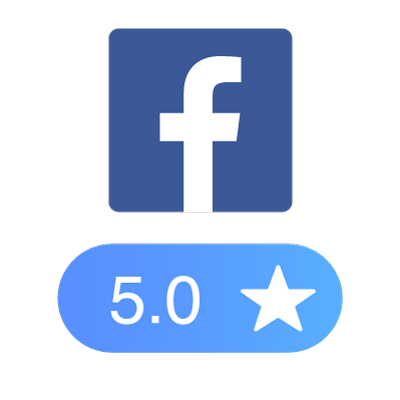 Our customers are satisfied
Find out what our customers are saying about our services.





We service BROKEN ARROW and TULSA Oklahoma residential areas.
Spradlin Service Co. is standing by to provide the best furnace installation and repair services in the area. If you live in the Broken Arrow and Tulsa areas, give us a call today. We would love to help provide a warm and comfortable atmosphere in your home with our top-notch furnace services.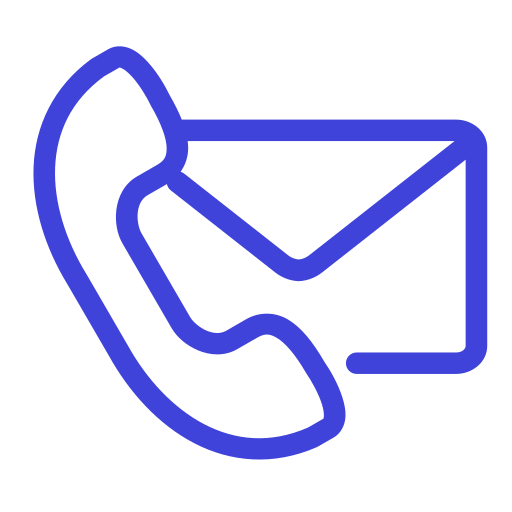 Winter months can be hard enough, don't allow a unreliable heating system to keep you from having a cozy and comfortable winter. If you are experiencing issues with your furnace, or it has gone out completely, give Spradlin Service Co. a call. Our team of experts are ready to help!